Fire Mountain Outfitters Trip Planner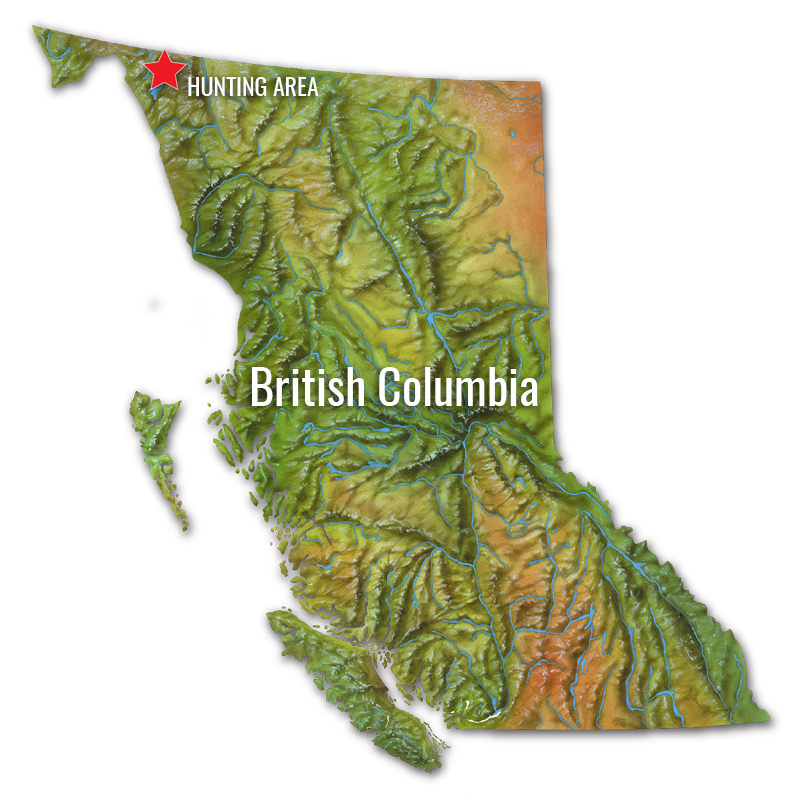 Clients will fly into Whitehorse where we will pick you up and drive south to our ranch. From there you will fly into the hunting area by floatplane.
Location Information
Our ranch headquarters is located in northwestern BC near Atlin Lake. It is a 1.5 hour drive from Whitehorse, YT. We are located 50 miles East of Alaska and boarder the Yukon to the North.