About Fire Mountain Outfitters
Brandon and Rena Ponath both come from Outfitting families, and after working in the industry for nearly 20 years they took over the area previously known as the Indian River Ranch. These two are passionate about the outdoors and are raising their 3 children with the same love and respect for conservation and adventure.
The Owners
At a young age, Brandon's love for the mountains and hunting grew strong and he was spending most of his time on a mountain somewhere in the Cassiar's. After a couple seasons working as a horse wrangler in BC, Brandon acquired an early guides license at 18 and after successfully guiding his first Stone sheep he's been hooked ever since. He has also successfully Guided for California & Rocky Mountain Bighorns, Desert Sheep in Mexico, Coastal & Interior Grizzly bears, Black Bears, Mountain Caribou, Moose, Mountain Goat well as Alberta Whitetails, Elk & winter wolf hunts. Brandon is also a pilot and having his own float plane is a huge asset to Fire Mountain.
Rena spent most of her life in a hunting camp with legendary Outfitters and parents, Ron Fleming & Brenda Nelson (Love Brothers & Lee Guide Outfitting). They taught her how to hunt all the northern Big Game species BC has to offer, as well as how to cook, how to conserve and love the land, and wildlife that God gave us! Although she spends most of her time ensuring the clients and crew have all the food and supplies they need for their hunt as well as raising their 3 children, she still manages to guide a hunt or two each year.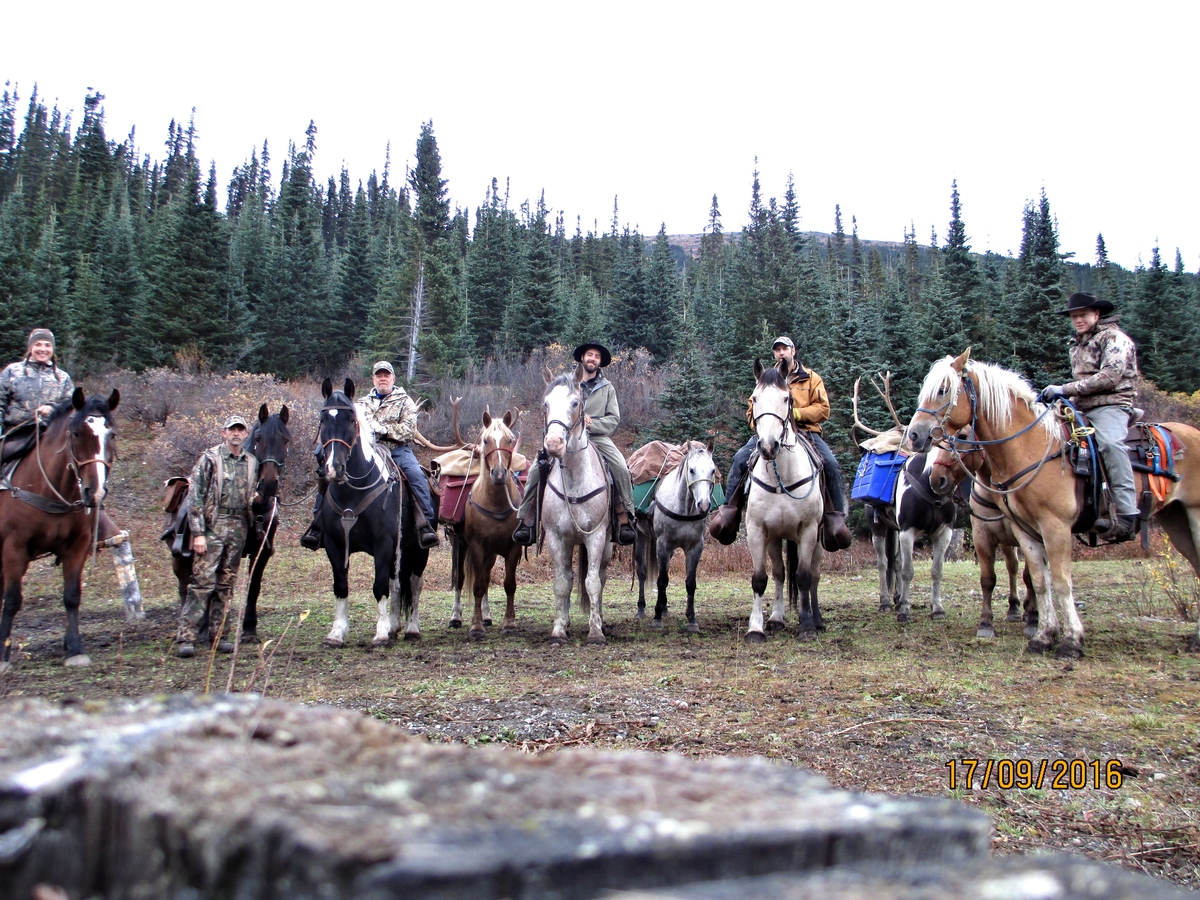 The Crew
Fire Mountain Outfitters energetic and experienced crew are also extremely knowledgeable and passionate about the outdoors and work very hard to make every trip unique and fun. They are not only the most important part of a successful operation, but they are all our friends and most of them have been with us for many years. We enjoy working as a team and everyone at FMO are here because we love what we do and get our kicks out of making your hunting dreams come true. They will keep a positive attitude no matter what nature throws their way and they will do whatever it takes to make it the hunt of a lifetime.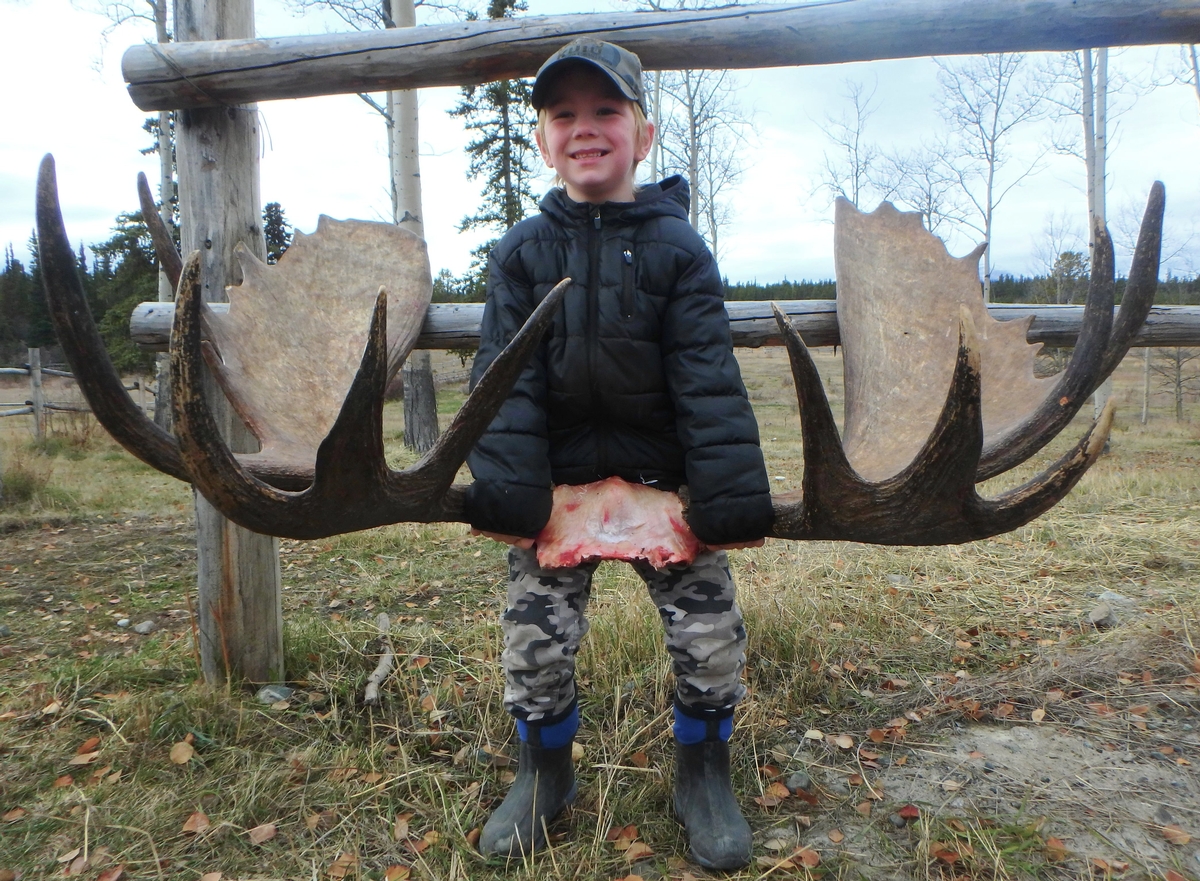 Way of Life
Guiding is a lifestyle for this family and crew, and they strive to ensure they give their best to each and every hunt!